About Us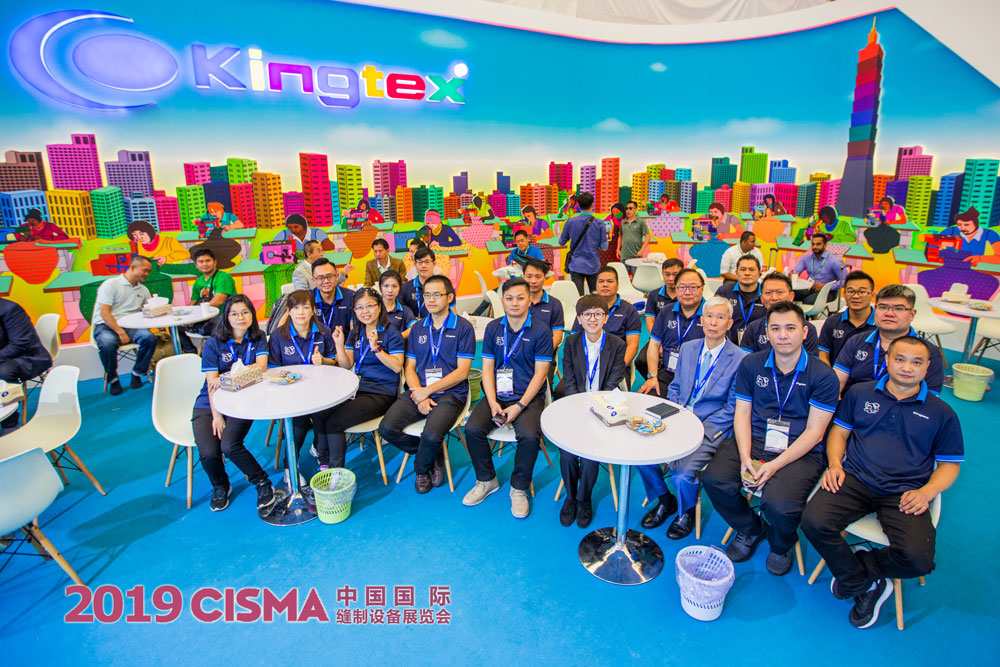 KINGTEX, your reliable partner in Taiwan since 1963.

We, CHING CHI MACHINE CO.,LTD was founded in 1963 with well-known brand as "KINGTEX" who is the one of the most senior members of Taiwan's industrial sewing machine in the field. In 1981, it was introduced and adopted automatic processing machine from Japan to supply the head and spare parts needed for the industrial sewing machine. In 1995, it was Introduced TF140 Japanese automatic processing machine to manufacture the machine head of overlock model , afterwards it was introduced the latest Japanese processing machine continuously to strengthen the level and qualified output for both machine head and spare parts.

We are well-known overseas for KINGTEX ; and well-known in China for BAOSHI ( Mandarin ). We have been devoted ourselves to the research , development, production and equipment for industrial sewing machine according to each customer's individual and unique requirement.

KINGTEX has been continuously developing different and various series of industrial sewing machine for garment manufacturers since 1963. From our early best-selling OVERLOCK model to our most famous models such as INTERLOCK sewing machine , FLATSEAMER machine , MULTI-NEEDLES chain stitch machine , computer-controlled BAR-TACKING and BUTTON-HOLING machine and etc…In the current trend of automation, we have also developed automatic sewing equipment which can effectively reduce customers' labor costs and maximize the profits.

We, CHING CHI MACHINE CO.,LTD treats all our guests as family, and achieves a win-win situation through inseparable cooperation. Our services are all over the world and we are the strongest backing for the garment industry. If you have any issue about sewing problems, please feel free to contact us by mail or call. We sincerely hope that all clients and our partners from overseas will give constant support and advice to KINGTEX.